Track Blast Curtain Shield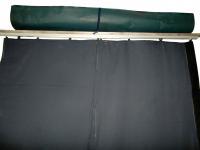 FP409 Track Curtain Shield
Product ID: FP409
The track curtain shield consists of several shields, can be used as a long barrier to protect facilities and workers from the explosive and incendiary effects of electrical arcs and flashes. The shield will reduce the risk of injury from blast and flame.
Specifications:
Material:

Shield: 100% Aramid fabric and Nomex® or Kermel® fire-resistant outer cover sewn into pattern with hanging straps, each of shields can be overlapped together with Velcro side by side.
Caster & track: durable plastic wheel / steel bracket, heavy load aluminum alloy track.

Color in dark blue (standard) or navy blue.
Shield sizes and colors are available to be customized.
Note: Each of shield width can be made maximum 150cm±1cm or less, but no limitation for the total shield height and length.
Option:

Capability of reaching higher performance V50 1,250 or 1,650 or 1,850 f.p.s.
Features:
Performance: V50 1,450 f.p.s (standard), according to MIL-STD-662F test method, using caliber .22, 17 grains (102g) fragmentation.
Branded product.
Sample purchase.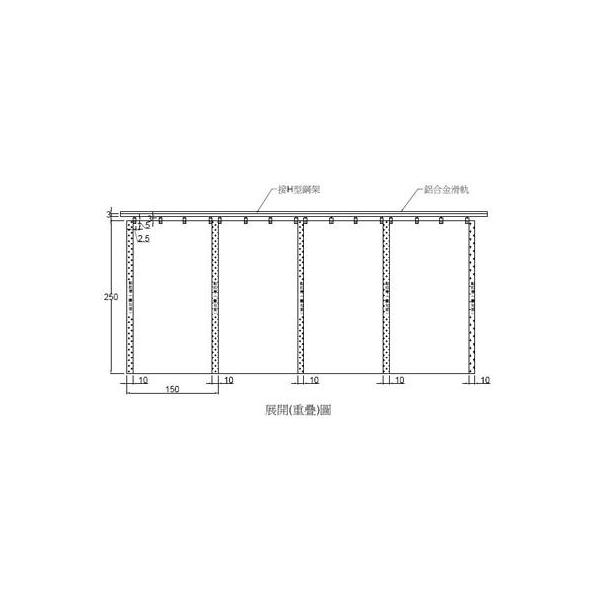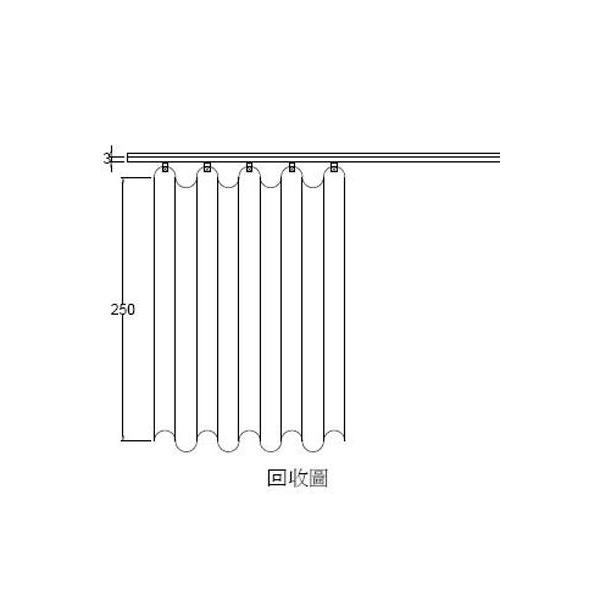 Order Information:
Minimum Order: Negotiable
Branded Product