Blast Curtain Shield with circle webbing straps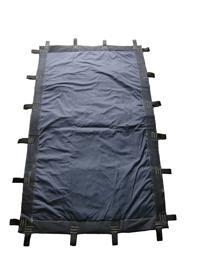 FP411 Blast Curtain Shield with circle webbing straps
Product ID: FP411
The shield has circle webbing strap and Velcro around the edge, and available to combine multiple pieces of blanket and overlap into various sizes, forming a protective containment barrier, to protect property and personnel from blast accident, to isolate the effect of flame and reduce the sharpnel impact damage from burst.
Specifications:
Material: 100% Aramid fabric and Nomex® or Kermel® fire-resistant outer cover sewn into pattern with hanging straps. Each of covers can be overlapped together with Velcro side by side.

Sizes and colors: W.150 x L.250 cm (Standard, Dark blue), Shield size and color are also available to be customized.

Each shield width can be made maximum 151cm±1cm, but no limitation for the total shield height and length.

More performance for customer choice:

V50 1,250 f.p.s

V50 1,650 f.p.s

V50 1,850 f.p.s
Features:
Performance: V50 1,450 f.p.s (Standard), according to MIL-STD-662F test method, using caliber .22, 17 grains (102g) fragmentation

Branded product.

Sample purchase.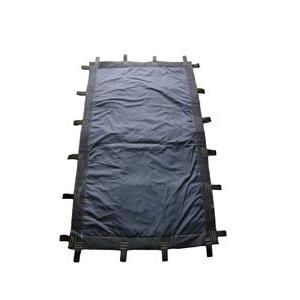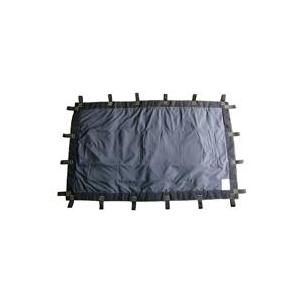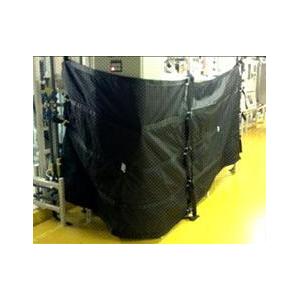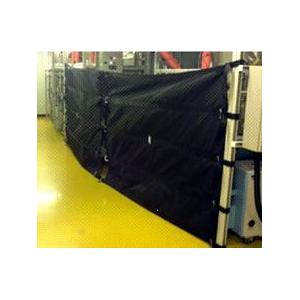 Order Information:
Minimum Order: Negotiable
Branded Product