Explosive suppression & Insulating Blanket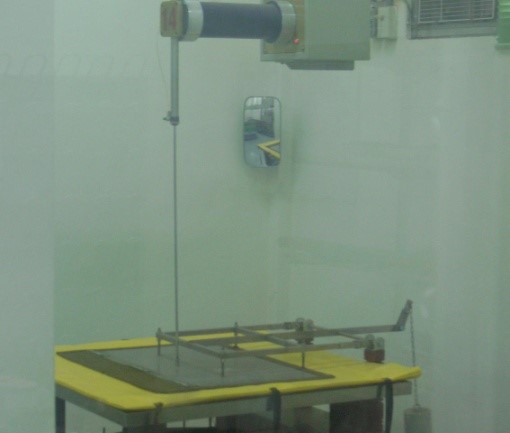 FP406 Explosive suppression & Insulating Blanket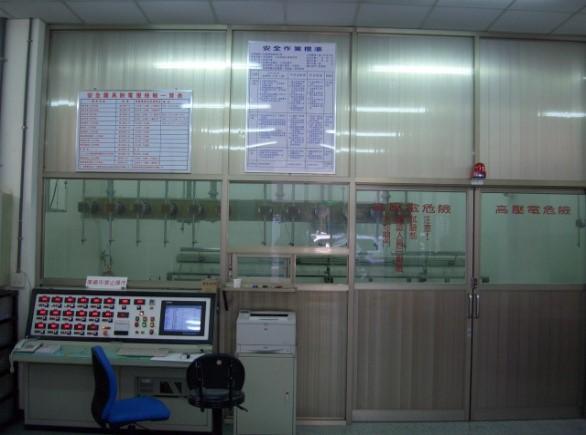 FP406 Explosive suppression & Insulating Blanket
Product ID: FP406
The blanket can be a defined electrical insulator as used to insulating rubber, and can wrap around the energized cables, splices, joints and transformers to protect workers from electrical faults occur. The blanket will reduce the risk of injury from direct arc blast, flame and power.
Specifications:
Performance:

Fragmentation: V50 1,250 f.p.s (standard), according to MIL-STD-662F, using caliber .22, 17 grains (102g) fragmentation.
Electrical power insulation up to 20 KV.

Size:Maximum to 100 x 92 cm
Sizes and cover colors are available to be customized
Carrying bag
Features:
Material: 100% Aramid fabric and PVC / Nylon outer cover sewn with handling straps.
Option:

Capability of reaching higher performance V50 1,450 or 1,650 f.p.s

Branded product.
Sample purchase.
Order Information:
Minimum Order: Negotiable
Branded Product