Demining Apron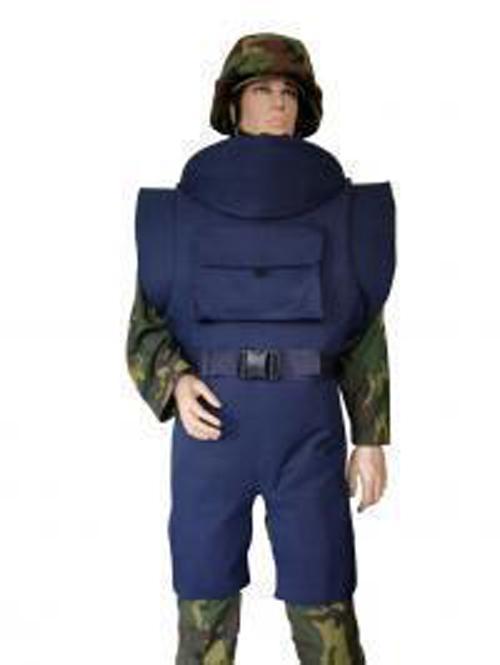 Demining Apron
Product ID: FP405B
The protection only for front upper torso, front of shoulder, throat, groin region and upper legs.
Shoulder and waist adjustable straps / buckles allow apron to be adjusted to fit all body sizes. The front utility pocket can be equipment storage.
The Demining Apron is a recent development to meet the demand for equipment specifically designed for Mine clearance work.
The Apron offers maximum coverage whilst keeping flexibility and light weight a priority.
Specifications:
Color in dark blue (standard) or navy blue.
Sizes: One size fits all.
Weight: 2.8 +/-0.1 kg.
Carrying bag.
Options:

Different sizes and colors are available as customer's request.
Capability of reaching higher performance V50 1,650 or 1,850 f.p.s.
Additional as customer's choice:

Gloves:
Knee protector ( Length: 25cm )
Features:
Material: 100% Aramid fabric sewn into pattern and fire retardant Nomex® or Kermel® outer cover.
Outer cover: fire retardant Nomex® or Kermel® outside / Air mesh inside.
Performance: V50 1,450 f.p.s (standard), according to MIL-STD-662F test method, using caliber .22, 17 grains (1.102g) fragmentation
Branded product.
Sample purchase.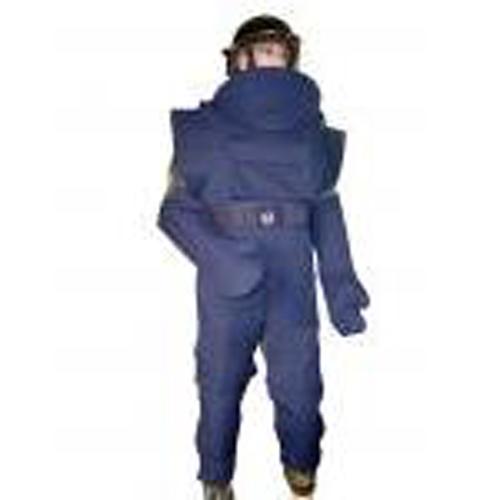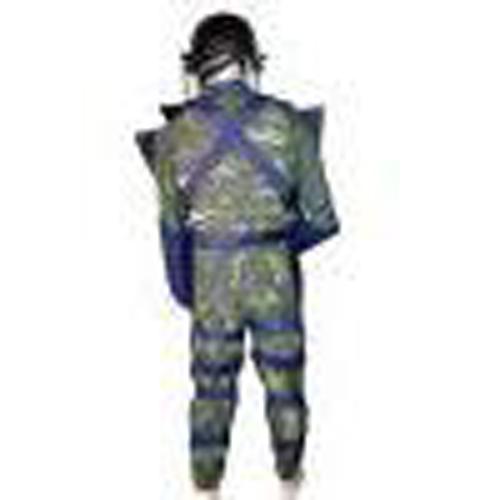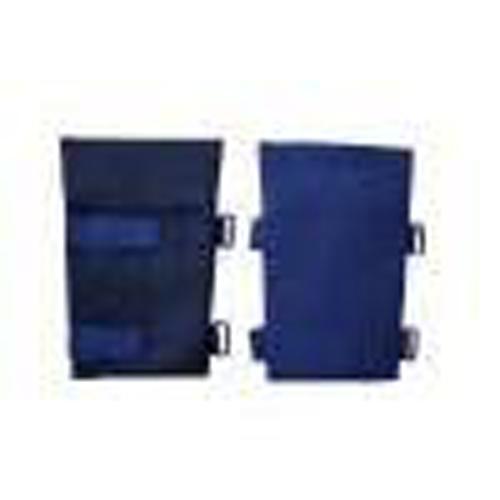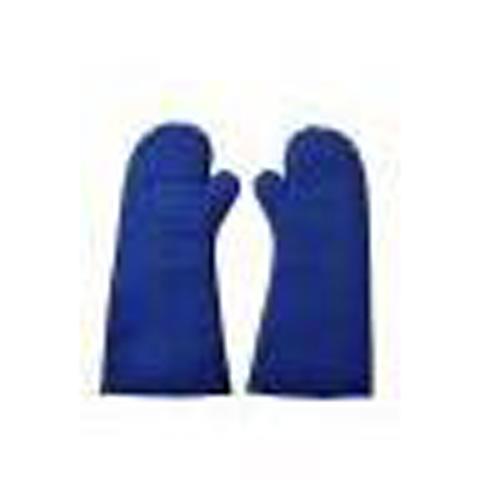 Order Information:
Minimum Order: Negotiable
Branded Product