Cover Blanket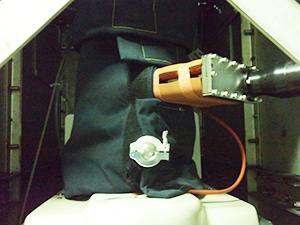 FP410 Cover Blanket
Product ID: FP410
The blankets can be used to wrap facility faults occur in splices or joints for protection workers from explosion and flame.
Specifications:
Material: 100% Aramid fabric and Nomex® or Kermel® fire-resistant outer cover sewn into pattern with fasten straps. Each of covers can be overlapped together with Velcro side by side.
Color in dark blue (standard) or navy blue.
Sizes, shapes and colors are available to be customized.
Option:

Capability of reaching higher performance V50 1,250 or 1,650 f.p.s or 1,850 f.p.s.
Features:
Performance: V50 1,450 f.p.s (standard), according to MIL-STD-662F test method, using caliber .22, 17 grains (1.102g) fragmentation.
Branded product.
Sample purchase.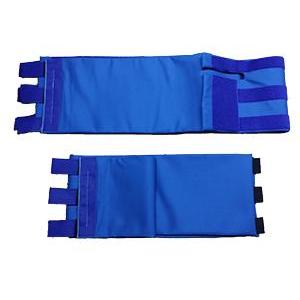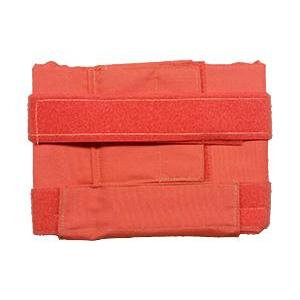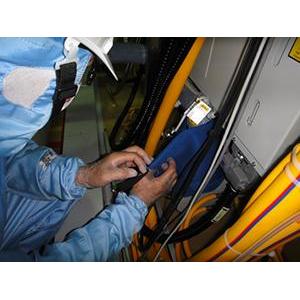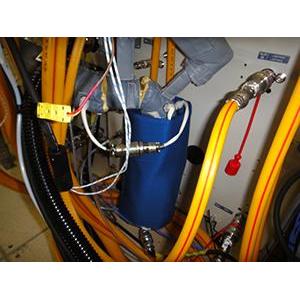 Order Information:
Minimum Order: Negotiable
Branded Product