Blast Suppresssion Container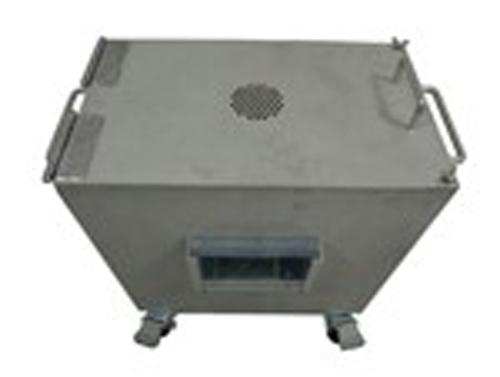 Explosive Suppression Shield
Product ID: FP403B
Suitable for industry research, product performance testing, developing or transporting. The box will protect workers from the gaseous or liquid dangerous material and battery explosion.
Material: Main box used 5mm thick # 304 stainless steel. Inside replaceable gasket made by Aramid fabric and fire retardant outer cover sewn into pattern. Observation window installed 30mm thick protective glass.
Specifications:
Size: L. 45 x W. 25 x H. 45 cm (interior)
Option:

Sizes are available to be customized.
4 braking wheels.
Features:
Performance: V50 1,250 f.p.s (Standard), according to MIL-STD-662F test method, using caliber .22, 17 grains (102g) fragmentation. Internal fireproof temperatures up to 1000 degrees Celsius.
Branded product.
Sample purchase.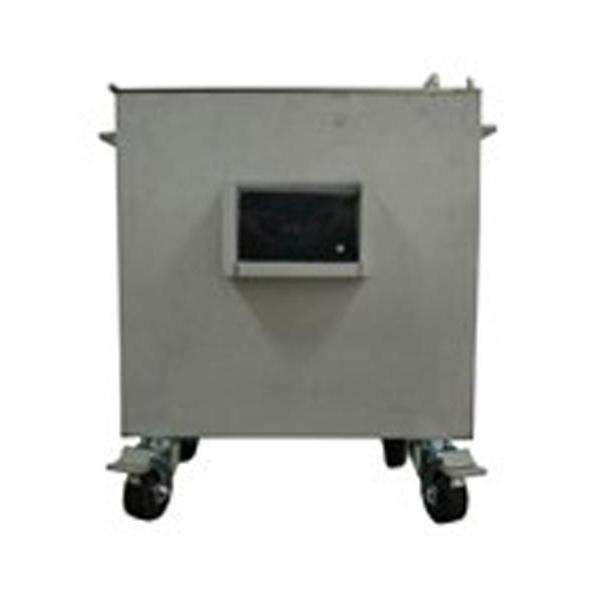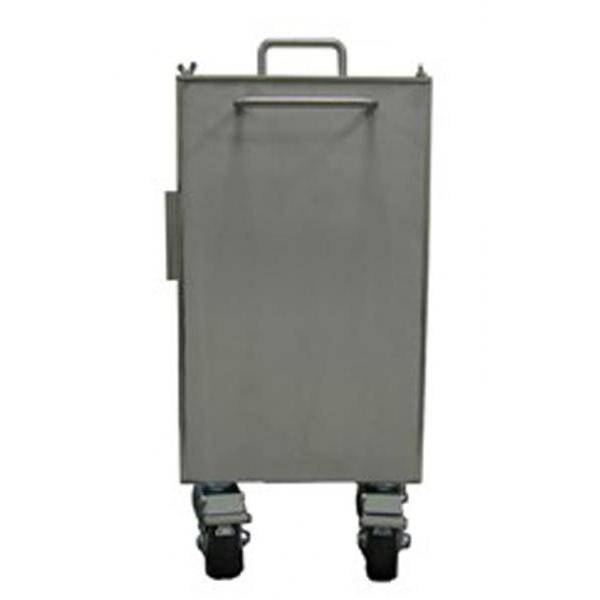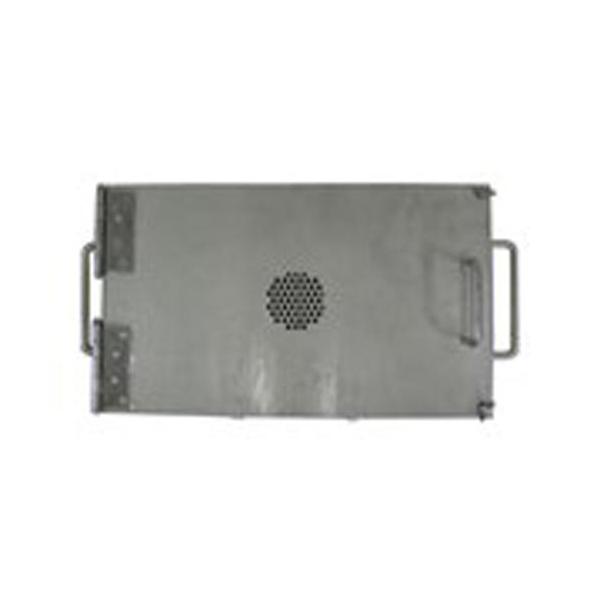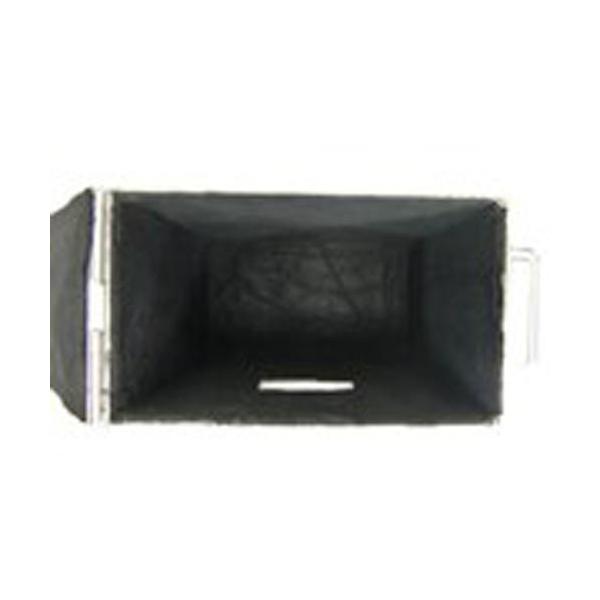 Order Information:
Minimum Order: Negotiable
Branded Product