Explosive Suppression Blanket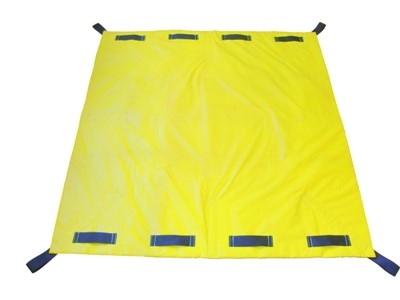 Explosive Suppression Blanket
Product ID: FP402
The explosive suppression shield has been developed for use by explosive disposal and tactical teams.
Material: 100% Aramid fabric and PVC / Nylon outer cover sewn into pattern with handling straps. The bottom of blanket sewn with one adjustable circle to be 60 cm in dia. 30 cm in height to surround with suspected explosive.
Specifications:
Size: 150 x 150 cm or 150 x 200 cm.
Color in yellow (standard) or orange.
Sizes and colors are available to be customized.
Option:

Nomex® or Kermel® fire-resistant outer cover.
Capability of reaching higher performance V50 1,850 or 2,000 f.p.s or higher as request.
Carrying bag.
Features:
Performance: V50 1,650 f.p.s (Standard), according to MIL-STD-662F test method, using caliber .22, 17 grains (102g) fragmentation.
Branded product.
Sample purchase.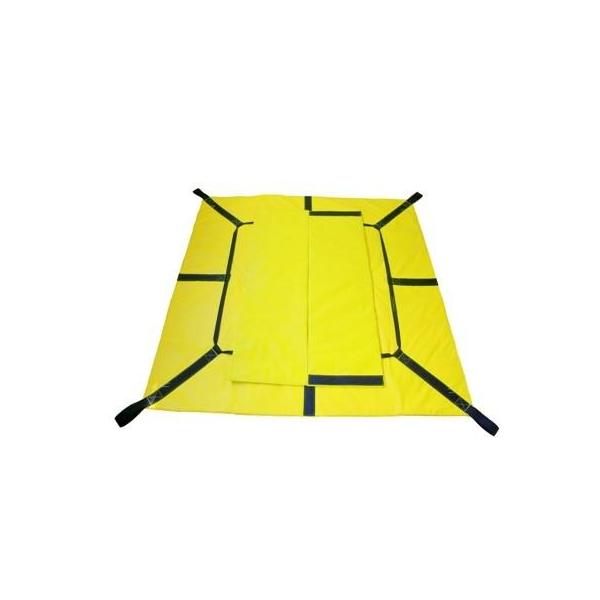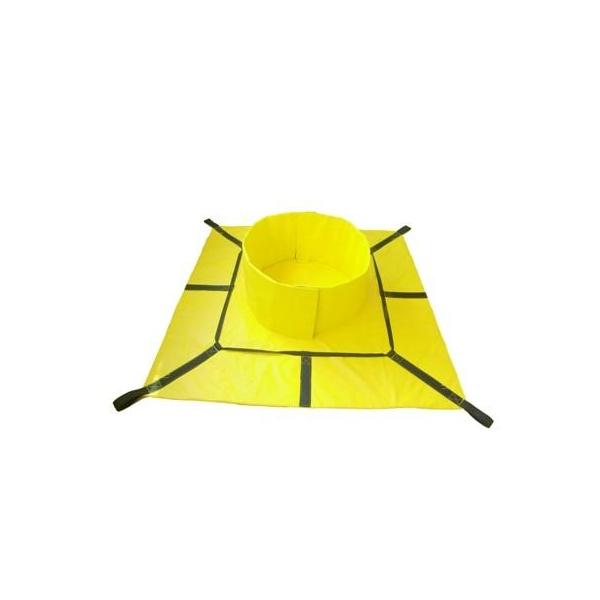 Order Information:
Minimum Order: Negotiable
Branded Product