Blast Suppresssion Box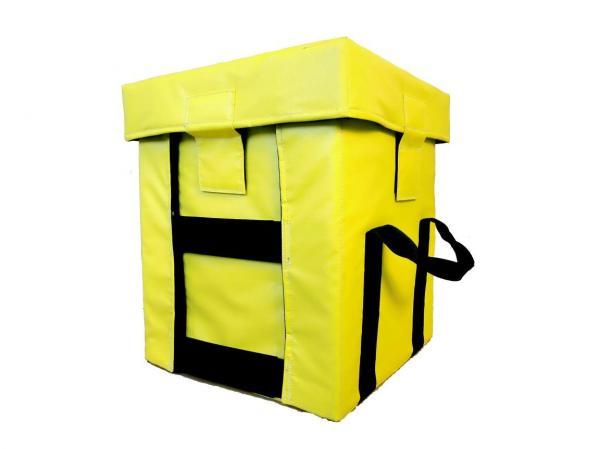 Explosive Suppression Box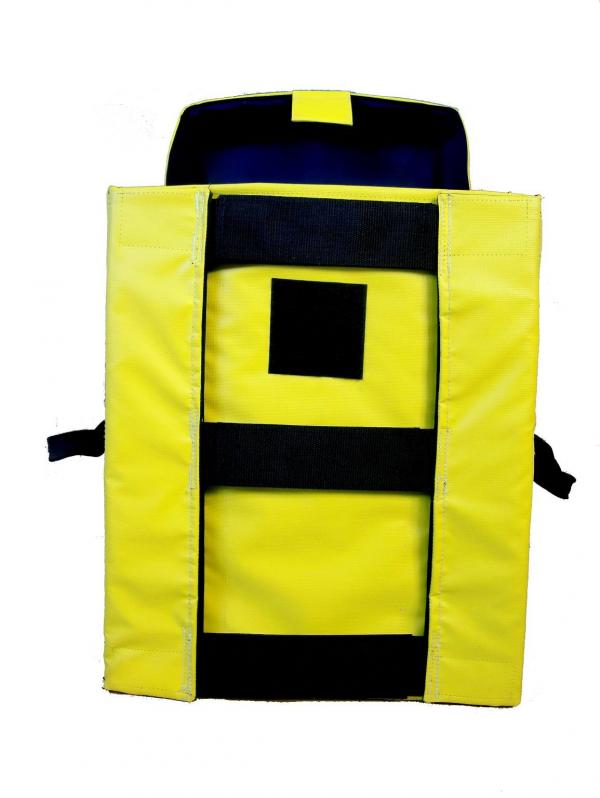 Explosive Suppression Box
Product ID: FP403X
Suitable for industry research, product performance testing, developing or transporting. The box will protect workers from the gaseous or liquid dangerous material and battery explosion.
Material: 100% Aramid fabric and Nomex® or Kermel® fire-resistant outer cover sewn into pattern with carry straps.
Specifications:
Color: Yellow (standard) or Orange.
Size:

FP403XS (Small): L. 34 x W.34 x H. 41 cm (interior); approx. 4kg.
FP403XM (Medium): L. 38 x W. 38 x H.46 cm (interior); approx. 5kg.

Option:

Capability of reaching higher performance V50 1,650 or 1,850 f.p.s.
Sizes and colors are available to be customized.
Features:
Performance: V50 1,450 f.p.s (Standard), according to MIL-STD-662F test method, using caliber .22, 17 grains (102g) fragmentation.
Branded product.
Sample purchase.
Order Information:
Minimum Order: Negotiable
Branded Product